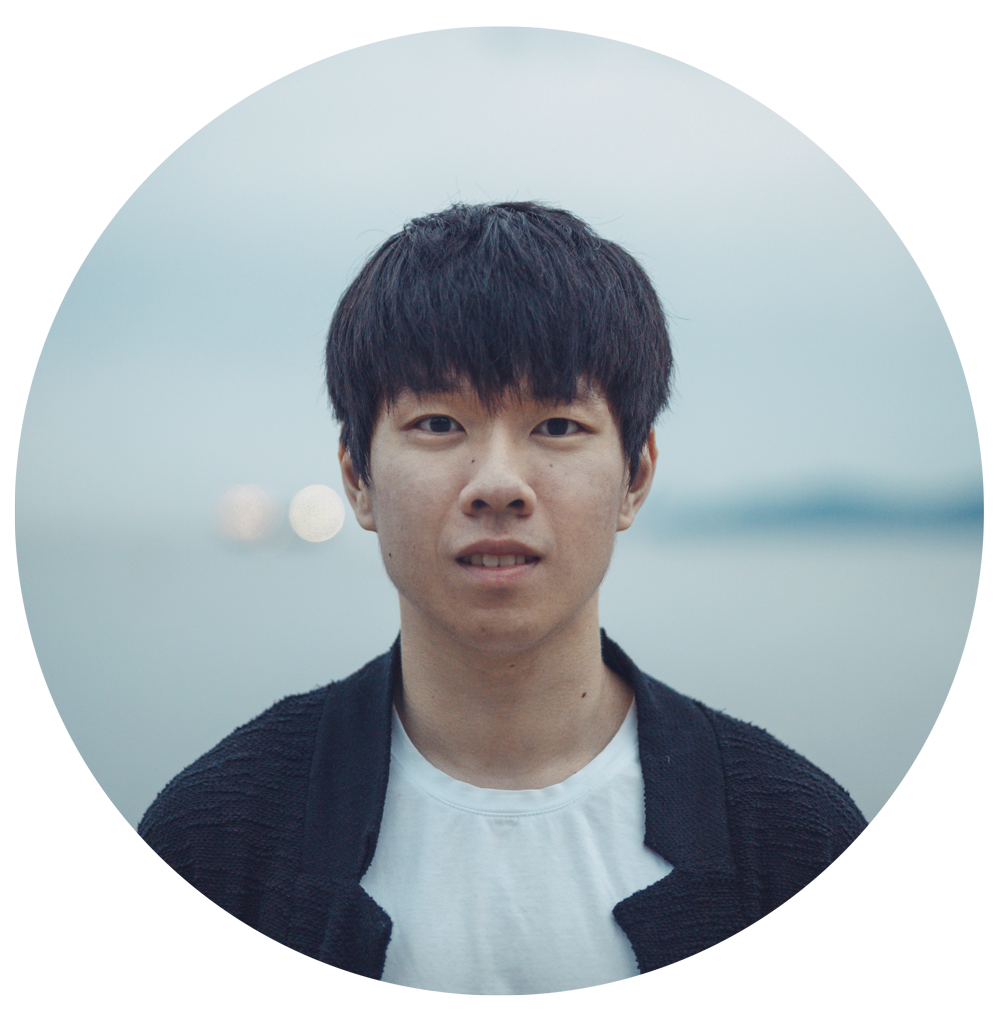 Hi,
I'm Kai
, an artist based in Vancouver, Canada. I capture moments in life to create memories I can share with others. My work aims to provide a mix of photography and fantasy, a middle ground between reality and imagination
Editing

The inspiration and emotions we put into our work is manifested in the form of colours, contrast and details. How amazing is it to be able to present our imagination in the form of an artwork. Countless hours and years of hard work to finally finish a piece that is unique to the artist. An artwork that holds a story, a memory and fragment of the artist's life.
Landscape photography

A calm and patient game, hours of preparation for the perfect shot that disappears in a mere few seconds. The unpredictable weather and surprises encountered will keep you on your toes. The dedication of hiking at midnight to catch sunrise, in hopes of a scenery that far surpassed what you imagined make landscape photography such a thrill. Memories captured and forever treasured in the form of a photograph.
So here I am, an artist, with a dream to show the world how everything looks with a touch of
imagination
. This is why I love photography, the idea of knowing that you really can create whatever you want to create. Forever exploring and photographing all of God's wonderful creations.